Annual Report for the Third Wave Foundation, a feminist/LGBTQ human rights foundation based in New York with partner agencies nationwide. The report was produced in duotone and has a finished dimension of 5.5 x 8.5". The cover design stems from an office party photo booth. The participants happened to be using cards to complete the phrase, "Yes we do..." I used the repetition of the cards as a basis for a strip motif, holding the title and full logo of the charity. The design is continued on the back cover displaying a call to action for recipients: donate, celebrate, stay up-to-date; and contact information.
Annual Report for Wholesome Wave Georgia including infographics, financial statement, report, and supporters list.
Feature article layouts for Athens Magazine, Touchstone of Style, and International Attraction.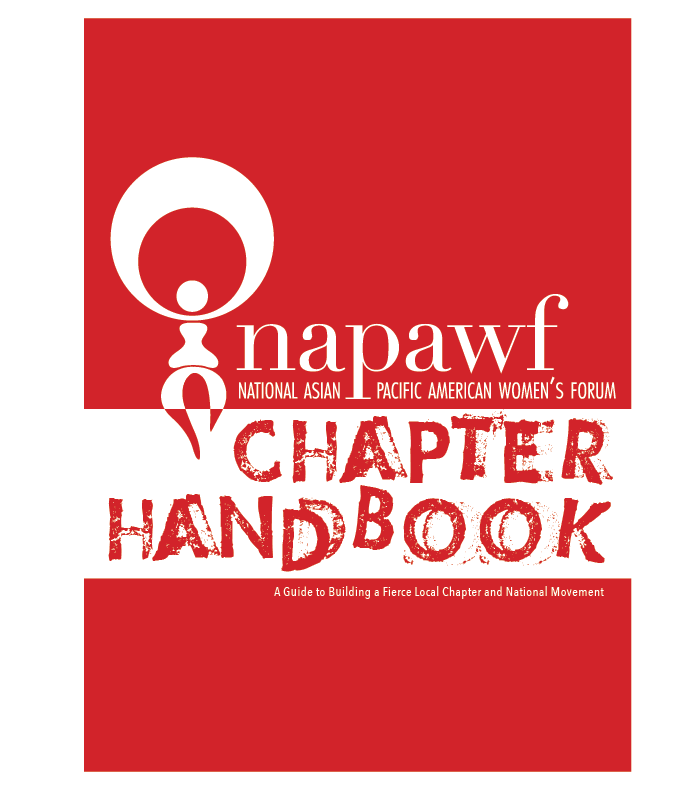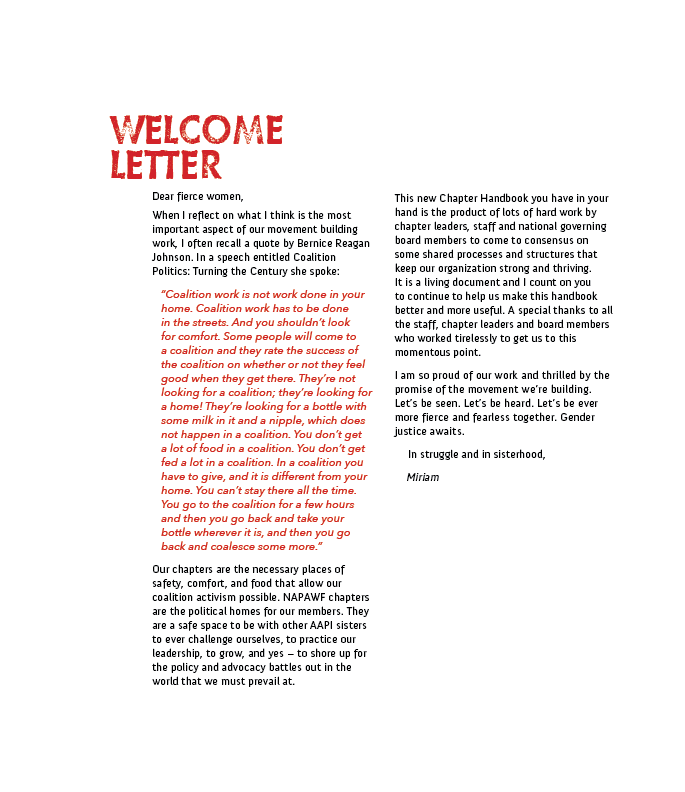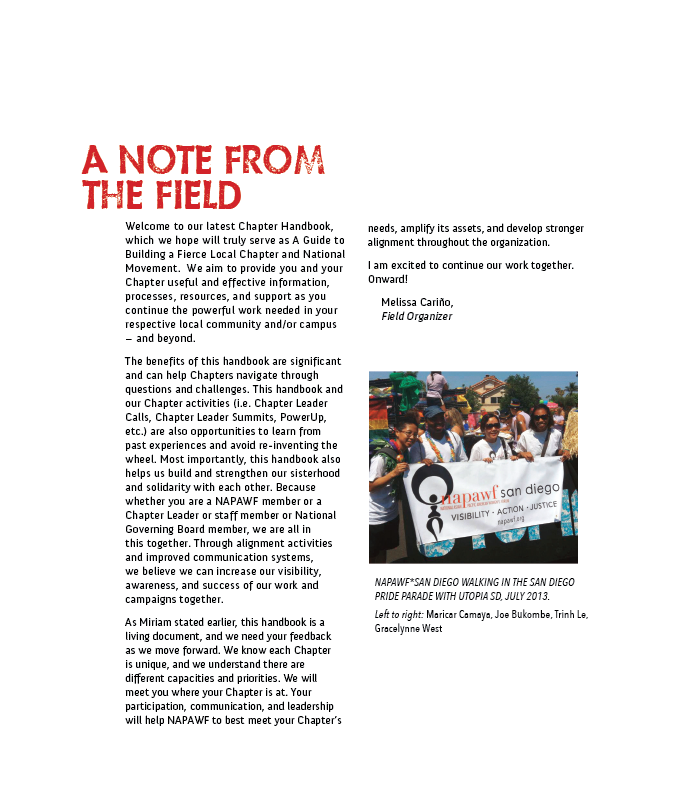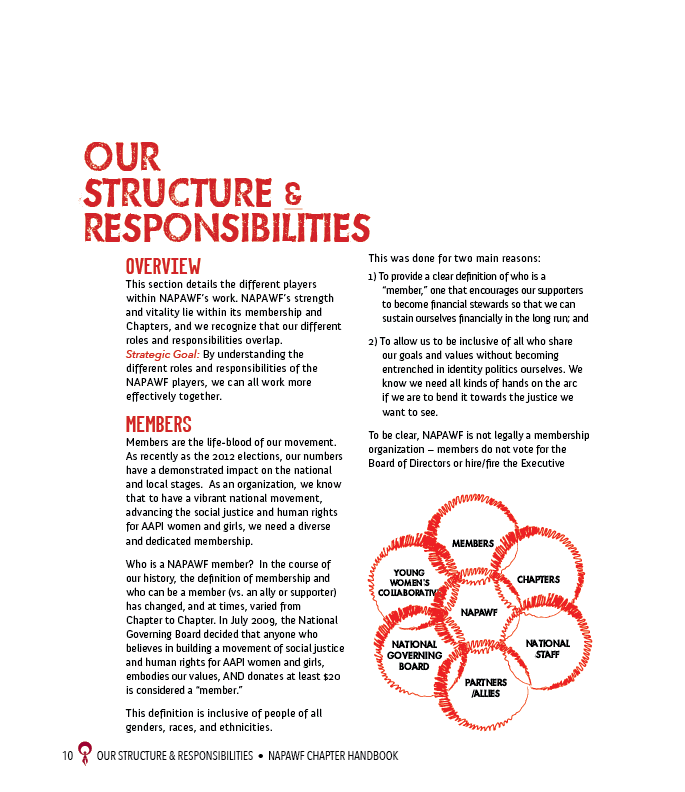 Print version of chapter handbook/annual report for the National Asian Pacific American Women's Forum (NAPAWF). This print version was also posted as an ebook. The handbook is an expansive document, over 50 pages, and subject to change. After considering more traditional bindings, the organization decided the easiest way to treat such malleable information was to employ the use of three-ring binders. The piece was designed without bleed, so anyone could print it from anywhere.
Four page combination brochure and white paper for the Carl Vinson Institute of Govnerment and the University of Georgia's programs in Africa. Presented by the then-president of the university, Michael Adams, to the World Bank.
Design and illustration for the Emergency Abortion Fund 2010 Report, and stand-alone infographic issued by the Third Wave Foundation.
Hand-drawn typography and New Yorker-esque comic for the Lake Oconee Living article, Local Literati.
Illustrations for the Athens Magazine Article, "Healing by the Spoonful."
Landscape illustration on toned paper, and portrait for "Saving the Land that Sustains Us," for Athens Magazine.
Illustration and photoshoot co-direction for "Train on the Brain," in Athens Magazine. The article was about a municipal project that didn't exist yet. We were able to get models to pantomime common activities on trains, then I supplied drawings of typical subway settings.