Main logo, auxiliary logos, and custom font design for Farm Burger.
In store menus for Farm Burger.
Branded Packaging + Trade Show Graphics
Branded packaging and booth/trade show signage for Mercedes Benz Stadium in Atlanta.
Special event graphics developed for Farm Burger Dinners.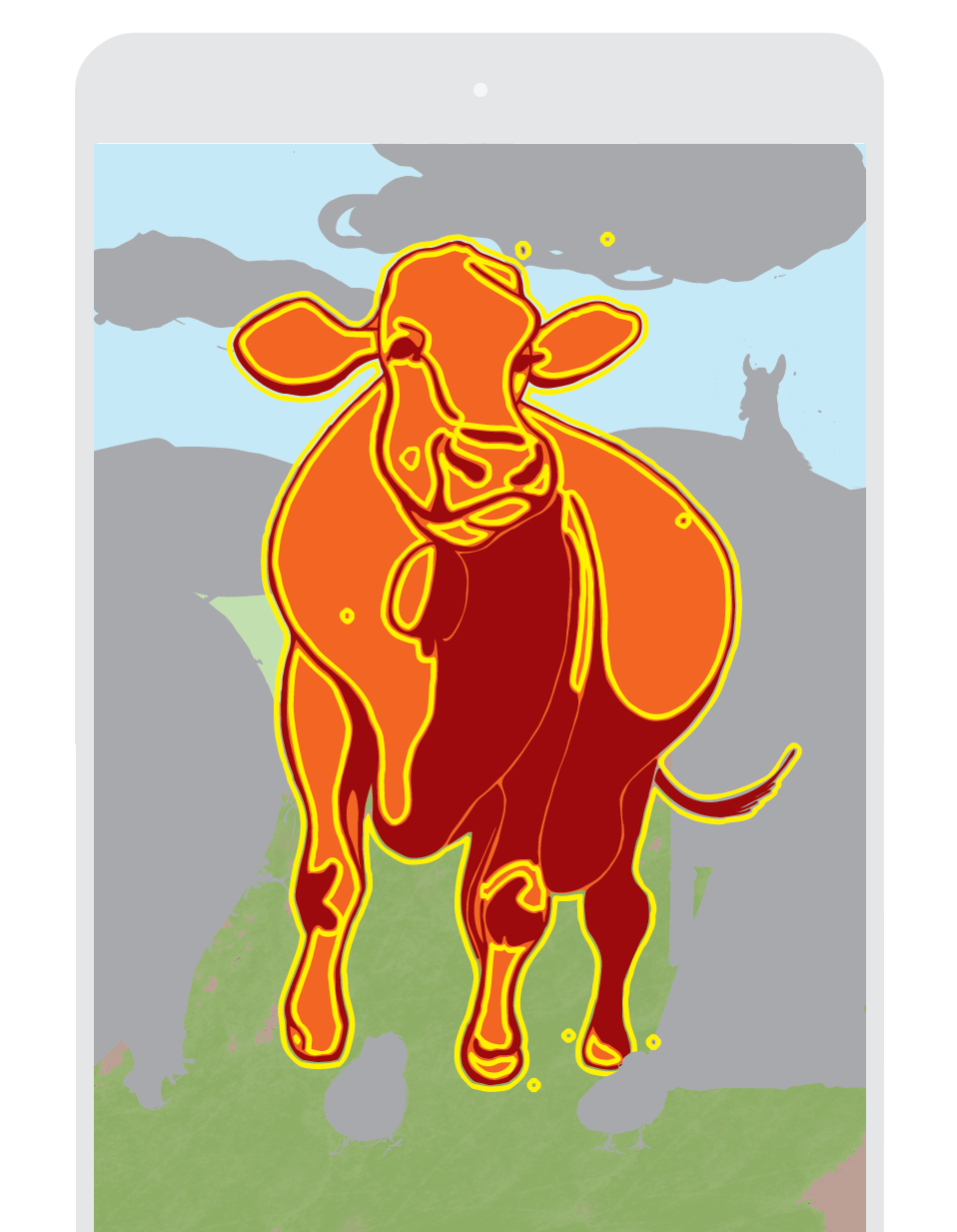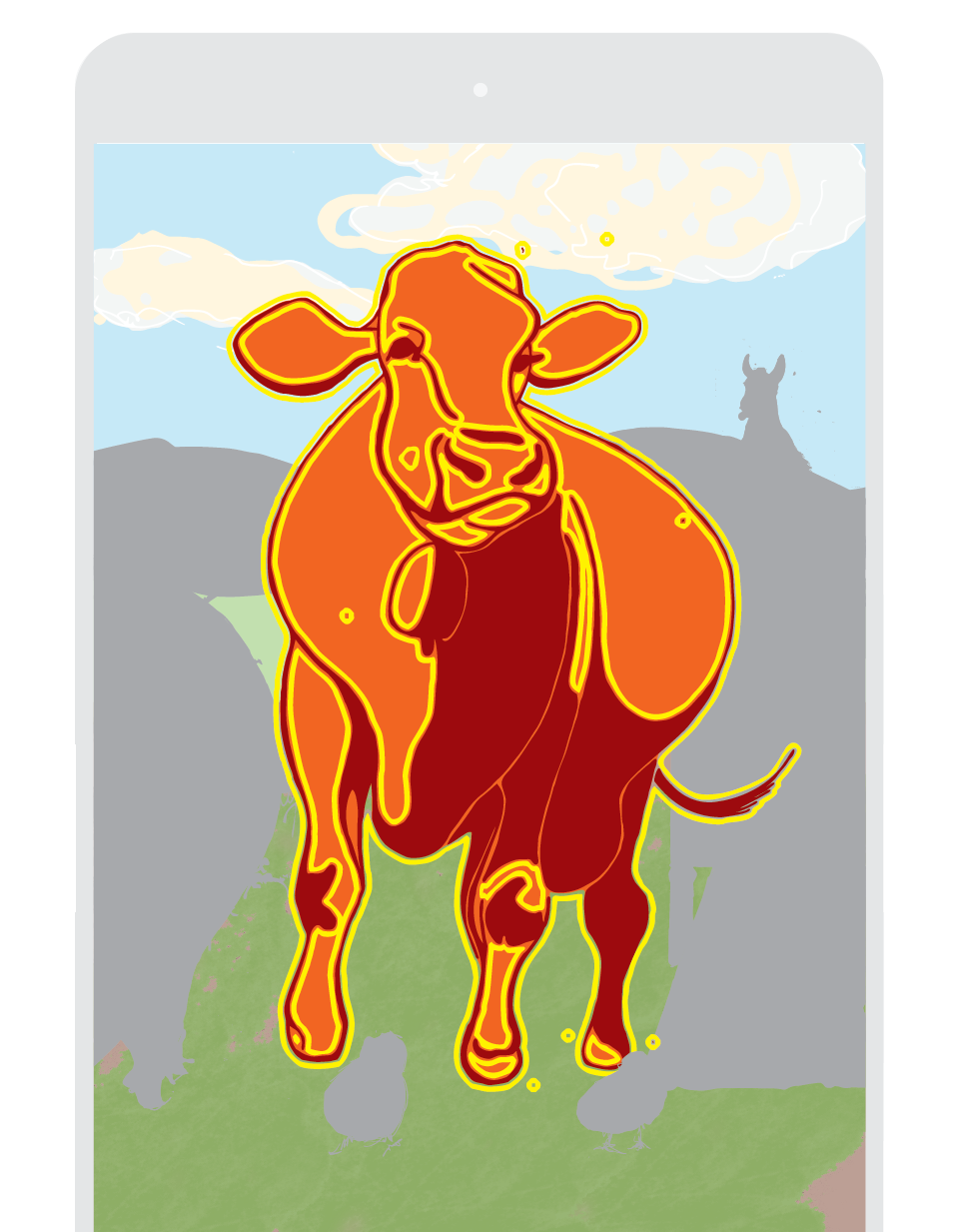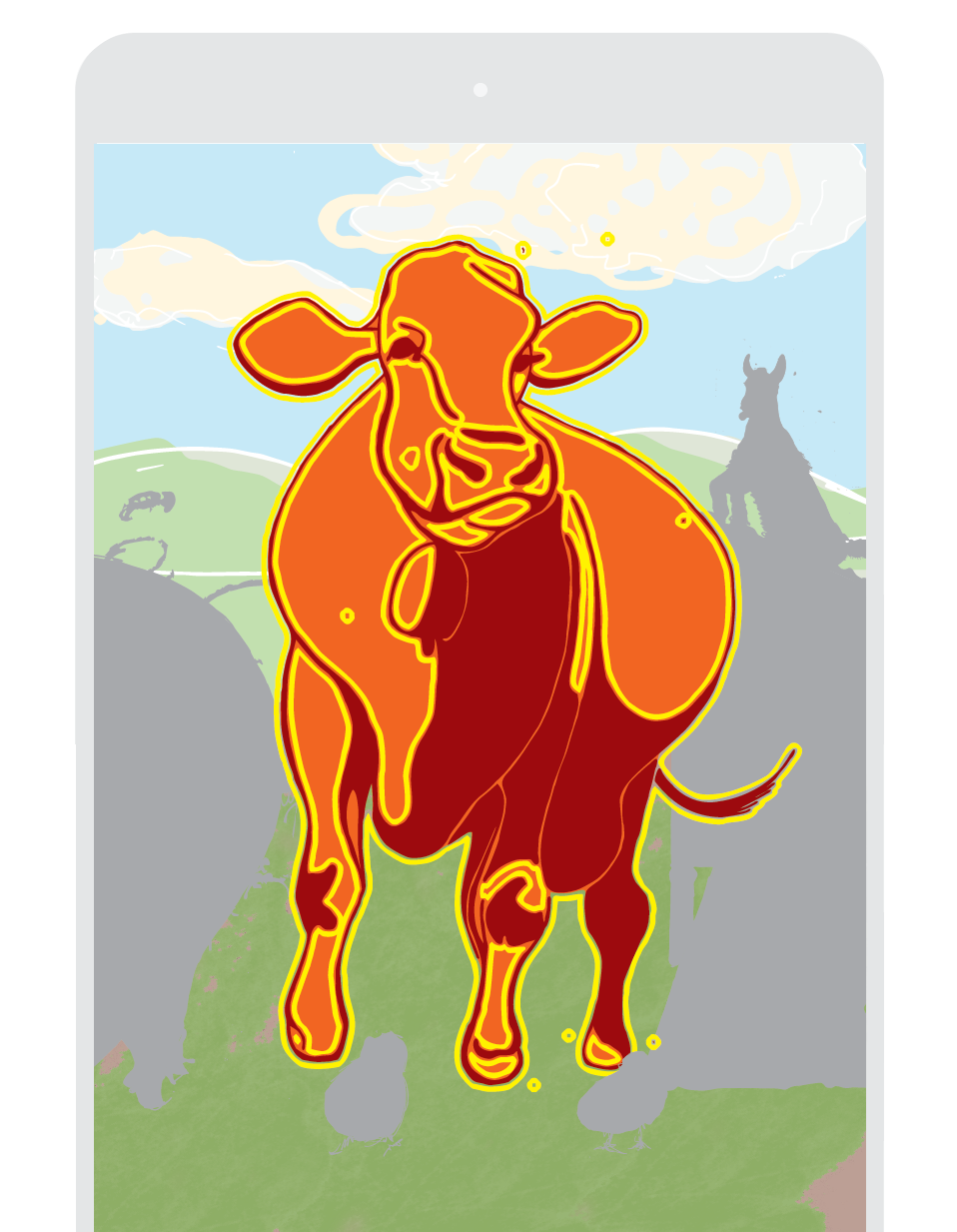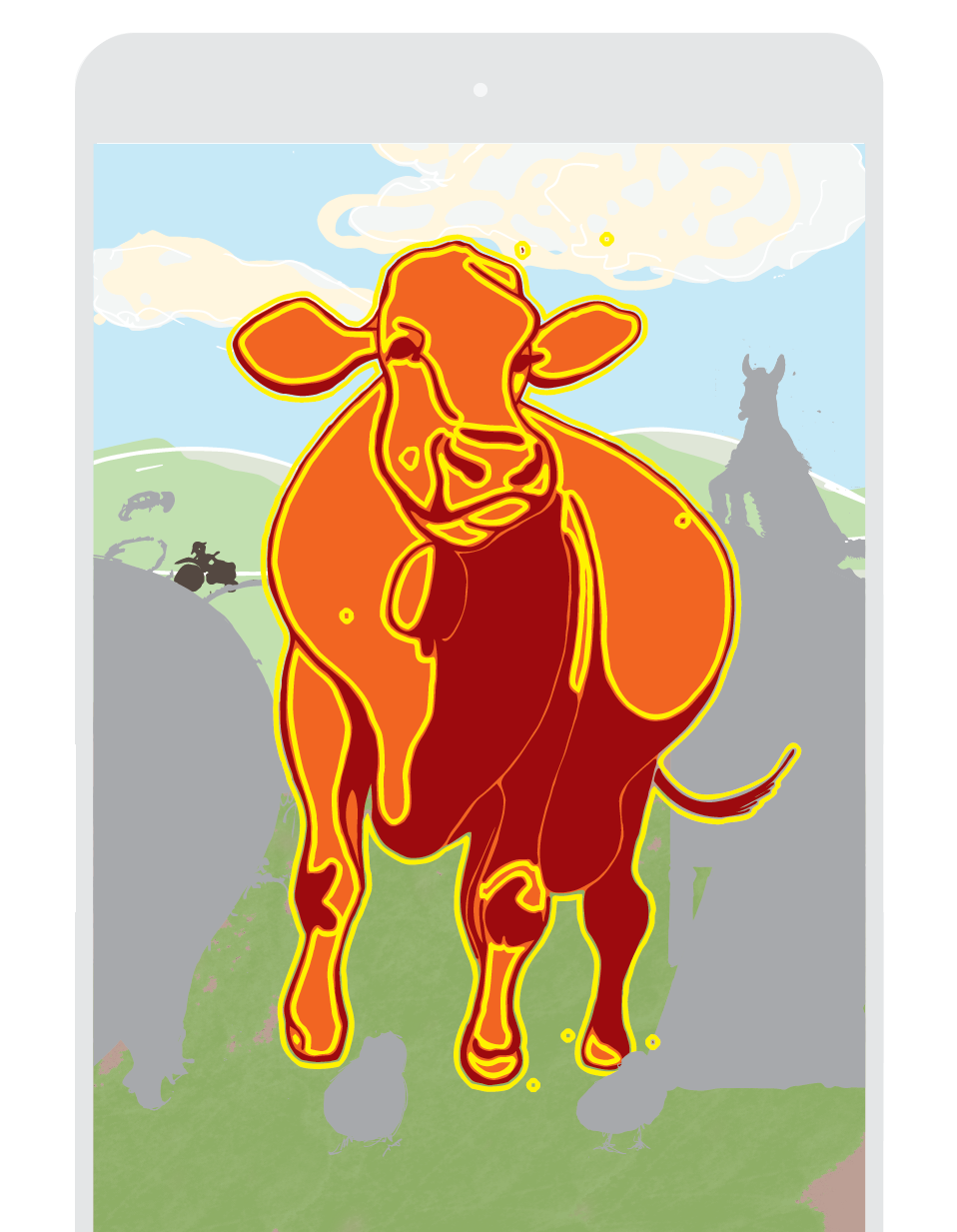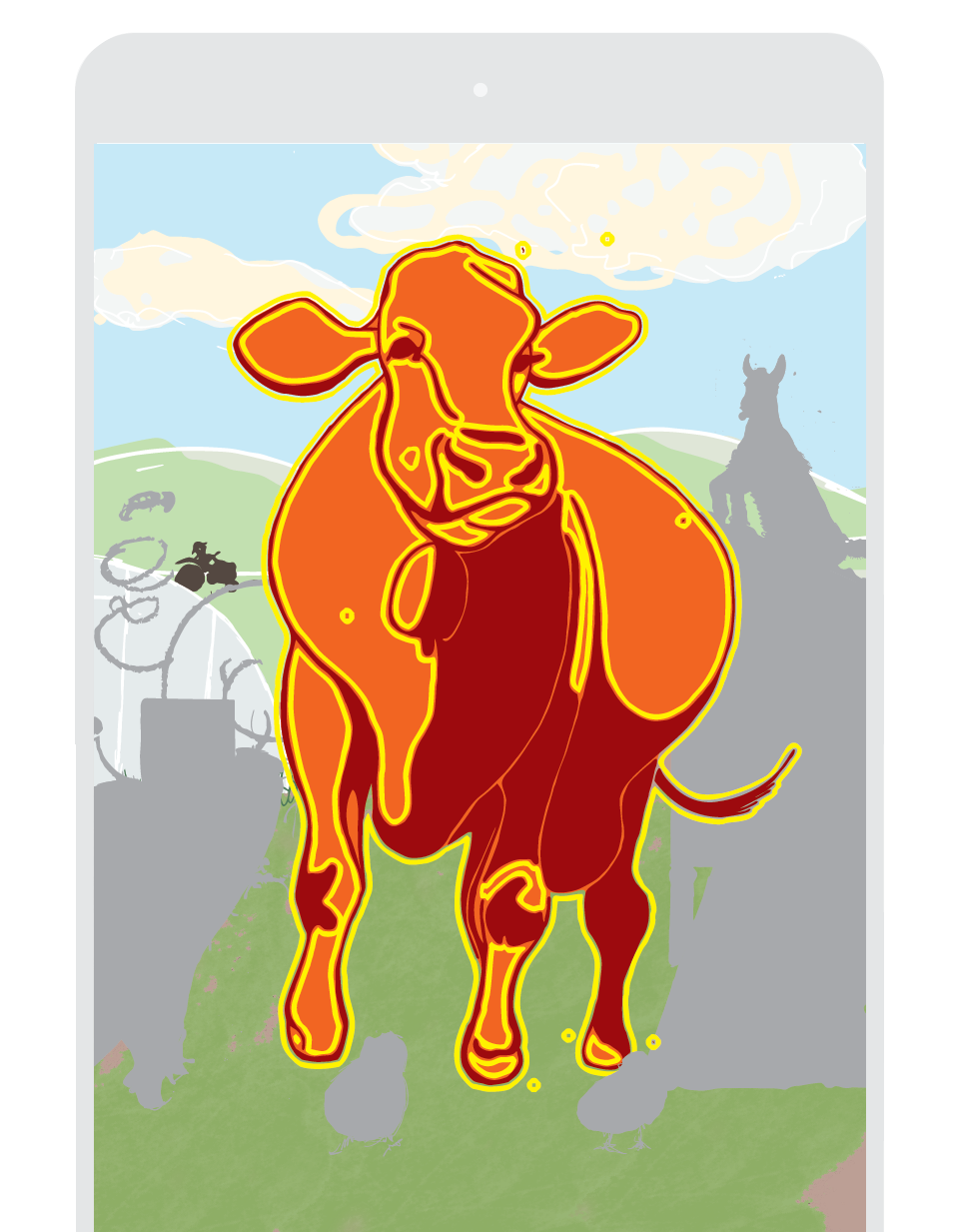 Progress illustrations developed for Farm Burger ordering app.
E-blast + Social Media Graphics
Motion- and static graphics for eblasts and social media.